Business to Business Marketing
Business-to-business (B2B) marketing is about meeting the needs of other businesses to help them deliver the best service or products to their customers.
But how do you know if you are marketing to the right decision makers? Are you giving to them the right information and tools so that they will make the decision to sell your products and services?
Marketing to businesses is a more complex process than to consumers as you have to influence a number of people to buy from you. By targeting the right decision-makers in the buying process, you are meeting and anticipating the needs of your clients and their customers as well.
Over recent years there has also been a shift with the sales funnel process. People are no longer starting at the top of the funnel and working their way down – it's more of a fluid process. So while business development managers are working at one end, consumers are researching various products and services and collecting information about your business at the other end.
If you want to stand our in the minds of your prospects then you need to make their experience intuitively easy which is extremely important with regards to user experience and how search engines rank your website. And we can guarantee that most of your competitors are failing in this area.
Strategy
In todays B2B market, you need to educate the user, help them to be more informed and make them look good in front of their bosses. This new way of marketing also matches the new buyer behaviours and sales funnel cycle. When you adopt this approach you are making it a thousand times easier for your target prospects to find you.
Bright Owl Marketing understands the need to position your business effectively in this ever-changing market and has helped many B2B businesses such as Business Coaches, Event Companies, Technology Providers and Professional Service Organisations hit their sales targets and grow their businesses.
We know that in order to be successful, a business also needs to have good product or service differentiation and strong positioning. When you focus on providing a clear point of difference and educating your clients, you're taking steps to ensure strong brand equity and the promise you make to your customers. And by establishing a key point of difference as part of an effective brand and communication strategy will also help you connect in a way that turns the business benefit into a compelling call-to-action.
Our Services Cover
Strategic marketing plan development which includes Inbound Sales vs. Traditional Sales techniques.
Developing your customer contact and engagement strategy
Diversification into new markets and industries
Increase customer loyalty through targeting communications and service delivery programs
Growing your social media and eNewsletter communities, campaign development and advertising.
Website Communications: Demonstrating unique product or service capabilities to help inform and educate a potential buyer.
Google Adwords and SEO: effective for either national or international exposure and promoting specific products or services
Measuring Cost per sale, cost per lead and metrics like website visitors, conversion rates and leads are key performance indicators
Targeted media placements in relevant print and online industry publications.
Launch events, training seminars, and information evenings
Creative
If your branding doesn't match your value proposition, then how do you expect to positively impact with your target customers? Our graphic designers, web developers and copywriters all have experience with the needs of the B2B industry, which include:
Developing your brand identity
Website design and development
Video production including product demos
Developing your online communications including eNewsletters, social media, website content and landing pages.
Business development collateral including business stationery, proposals, brochures, document specifications and PowerPoint presentations
Print materials for advertising, flyers, brochures, in-store posters and direct mailings.
Trade show displays and signage
Get started today!
Contact us today to find out how your travel business can benefit with marketing consulting services.
One of our friendly marketing consultants will ask questions about your business and target audience and current marketing activities to see if our services are a good fit.
There is no obligation for you to pay for any other marketing services. You can book with confidence and no risk as we stand behind all of our services.
Our Raving Fans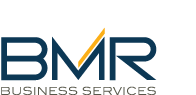 Business Services – Marketing Consulting
Hi Craig, the meeting was positive, the sales director was impressed with the brochure you created, why wouldn't he be. I think this adds another piece of professional material for the FIAA from BMR. My main focus is to use Bright Owl Marketing to get the marketing strategy and marketing material underway for the long term. Many thanks for your help to date.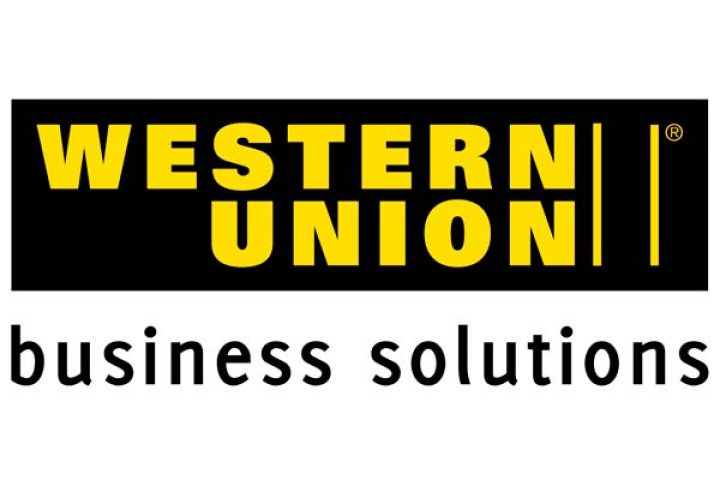 Marketing Consultant – Business to Business
I worked with Joanne for two years  and admired her passion and commitment to providing excellent service for internal and external stakeholders. She has the ability to understand complex business issues and create sound strategic marketing plans that delivers results.
Marketing Consulting – Business & Technology
Virginia has run Indice's marketing communications for the past two years, developing and implementing campaigns within our rapidly growing, Australian-born but internationally-based tech company. Under Virginia's supervision, Indice's marketing material, e-newsletters and events have become more effective, efficient and professional. Indice's website, which Virginia developed and implemented, has become an important tool for winning new business and maintaining global momentum.
Virginia has an ability to turn highly technical subject matter into information which can be understood by everyone from engineers to procurement managers; from executives to trade journalists. We would recommend her to anyone seeking a passionate, skillful and dedicated marketing consultant to enhance their business goals.