Financial Services Marketing
The financial industry landscape is changing rapidly as clients demand for better service and tools to help them manage their finances. But with so much competition around, how do you stand out from the crowd?
Are you giving your prospects the right information for them to make an informed choice about their portfolio? Are you tailoring your customer experience to help grow and retain your most profitable clients?
Businesses and consumers are looking towards a financial institution that they can trust and do business with. Building a long-term relationship with your clients are important and crucial to the success of your business.
Bright Owl Marketing understand the need to position your financial services business effectively in the ever-changing market. We know that in order to be successful, a financial services business needs to have product and service differentiation and strong positioning. When you focus on providing a clear point of difference and educating your clients, you're taking steps to ensure strong brand equity and the promise you make to your customers.
Bright Owl Marketing will help you to stand out from the crowd by focus on the right niche market segments in order to promote your products and brand over and above your competitors. And by establishing a key point of difference as part of an effective brand and communication strategy will also help you connect in a way that turns the business benefit into a compelling call-to-action.
Common marketing executions for financial services businesses include:
Strategic marketing plan development
Product/Portfolio development
Joint marketing promotions with suppliers
Social Media Executions
Communications planning
Local community partnerships
eNewsletter communications
Website development
Google Adwords and SEO
Public relations
Local paper advertising and editorial
Launch events
Sponsorships
Tradeshows
Networking events
The key is to directly link all your marketing and communications efforts with your customers desires and actively engage them at an emotional level, giving them less reason to switch to another brand!
But you don't have to do this by yourself. Bright Owl Marketing are experts in the travel industry and can help you achieve success too.
Get started today!
Contact us today to find out how your business can benefit with marketing consulting services.
One of our friendly marketing consultants will ask questions about your business and target audience and current marketing activities to see if our services are a good fit.
There is no obligation for you to pay for any other marketing services. You can book with confidence and no risk as we stand behind all of our services.
Our Raving Fans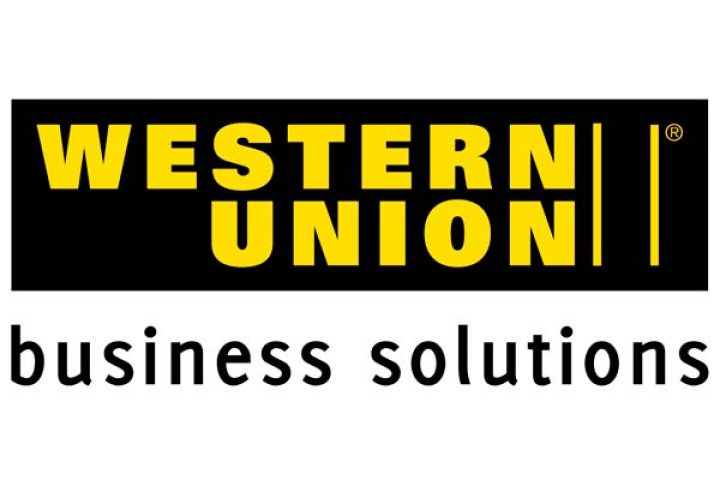 Marketing Consultant – Business to Business
I worked with Joanne for two years  and admired her passion and commitment to providing excellent service for internal and external stakeholders. She has the ability to understand complex business issues and create sound strategic marketing plans that delivers results.
Marketing Consulting – Business & Technology
Virginia has run Indice's marketing communications for the past two years, developing and implementing campaigns within our rapidly growing, Australian-born but internationally-based tech company. Under Virginia's supervision, Indice's marketing material, e-newsletters and events have become more effective, efficient and professional. Indice's website, which Virginia developed and implemented, has become an important tool for winning new business and maintaining global momentum.
Virginia has an ability to turn highly technical subject matter into information which can be understood by everyone from engineers to procurement managers; from executives to trade journalists. We would recommend her to anyone seeking a passionate, skillful and dedicated marketing consultant to enhance their business goals.