Marketing Consultants | Marketing Agency Adelaide
Bright Owl Marketing has Adelaide Marketing Consultants who are passionate about helping your business grow. We'll coordinate multiple programs at the same time and develop new marketing strategies that go above, below and even through the line. We'll do it all!
Marketing is all about making the right connections. This means you have to connect the right message with your target audience, connect your solution with their problem, then connect your business goals with the results you want.
Here at Bright Owl Marketing, our senior marketing consultants pros at making connections, and have been doing it for many happy customers since 2010. We'll help you define who your most lucrative target audience is, develop messaging that speaks to them directly, position your product or service as THE can't-live-without solution, and make it easy for them to engage and buy.
Once we're able to dig in a little deeper, we'll create a customised plan of attack that makes sense for your audience, your industry, and your goals. It could be a mix of product development, lead generation, customer journey mapping. market research, branding, online and offline advertising, public relations, and content development across multiple channels.
Connections are also about relationships. And our relationship with our clients is both a priority and a point of pride.
The team at Bright Owl Marketing also share one thing in common – our parliament of bright owls live and breathe the art and science of marketing. We like facts and figures, but we also like to have fun. And we know you can have it both ways.
Our creative and disciplined team also includes experts in coaching and mentoring, PR, design, copywriting, advertising, media, and all things digital. But we also specialise in advertising growth through the development of conversion sales funnels via digital advertising platforms including Facebook, Instagram, LinkedIn and Google ads, messenger bots, email campaign management and websites/landing pages.
We build your specialised strategy on our integrated marketing philosophy of sincere, authentic relationship building and setting manageable and measurable goals. It's simple – we mean what we say, and we deliver what we promise. So far it has worked quite well for us, and we are not about to change that.
So, let's start making connections, and watch your business grow. Here's to your success!
Work with Bright Owl Marketing today
Join the diverse businesses we've helped in Adelaide achieve a common goal – marketing small businesses innovatively and always getting an exceptional Return on Investment (ROI).
If you're wondering how to get started, look no further because we've created lots of marketing and brand packages ready for you, all wrapped up with some great small business discounts too!
Want to know more? Then give us a call on 1300 720 845.
There is no obligation for you to pay for any of their marketing services. You can book with confidence knowing that you got some free advice, without the risk.
Our Raving Fans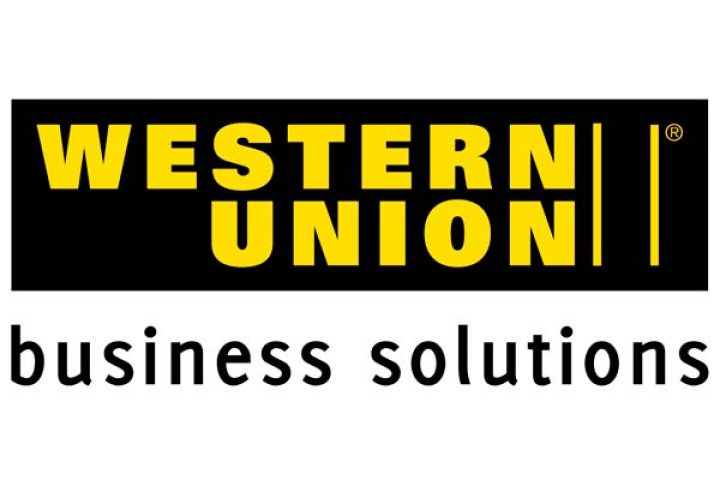 Marketing Consultant – Business to Business
I worked with Joanne for two years  and admired her passion and commitment to providing excellent service for internal and external stakeholders. She has the ability to understand complex business issues and create sound strategic marketing plans that delivers results.
Marketing Consultants and Brand Strategy – Professional Associations
Dear Tess and Craig, thank you for your assistance with bringing MPA "up-to-date' and for the time and energy you have both put into taking our organisation to the next level. We look forward to working with you again in the new year.
Travel Marketing Consultants
I've worked with Craig over the past 6 months now and have seen the growth in my business already. He's listened to my ideas and the brand I'm trying to create for my agency and worked with me to create the marketing around that. His ideas are fresh and fun but more importantly they show me the results. I wouldn't hesitate to recommend Bright Owl Marketing to anyone who wants to see growth to their business through marketing.
FMCG Marketing Plan & Consulting
I would highly recommend Craig to any business looking for someone to quickly and efficiently understand their marketing needs, and translate them into an easy to follow and actionable marketing plan. We asked Craig to help us with a range of marketing initiatives including PR, social media, advertising, website and partnership marketing, and his team were truly great and enthusiastic to work with. It was great pleasure to work with someone that fully embraced our missions and values, making you feel like you have an additional dedicated member in your team.