Property & Real Estate Marketing
Property is still one of the most reliable forms of investment in Australia. Despite house prices rising sharply compared to the average wage, home-ownership still remains part of the Great Australian Dream. Major growth in the industry can be attributed to urban sprawl where it is especially common in major cities, and new housing estates are often a preferred option for many first home buyers, down-sizers, or any family searching for an affordable home and land package.
The internet has also changed the way property developers and estates operate, and has been a prominent tool for finding and viewing properties, with many preferring to provide online services only. Furthermore, digital marketing services and promotions make it a lot easier for buyers and sellers to search the property market, and for estate agents to communicate with potential customers.
Strategy
Bright Owl Marketing's knowledge, experience and strategic approach provide real estate and property development companies with confidence to deliver on all of their marketing and communications programs. We stay abreast of key market trends and can provide brand development and design solutions for both digital and traditional forms of marketing.
Our Services Cover
Strategic marketing plan development
Developing your lead nurturing and customer contact strategy
Development of property portals, single landing pages for enquiries or registration of interest.
We also provide full website development and content planning to help inform and educate a potential buyer
Growing your social media communities, campaign development and advertising. Facebook and Twitter offer new and creative marketing methods. Both platforms can be used to instantly supply buyers with relevant information.
YouTube can be used to share video footage of new home displays.
eNewsletter communications: to stay top of mind and provide any land release updates or new homes for sale in the area.
Google Adwords and SEO: effective for promoting specific builders, housing estates or local area marketing.
Targeted media placements in relevant print and online publications.
Launch events and information evenings
Creative
Whether it's identity and brand development or design of specialty brochures, display suite collateral or even signage, Bright Owl Marketing can provide you with creative design solutions that will be consistently applied across all marketing channels and resonate with your target customers. Our graphic designers, web developers and copywriters all have experience with the needs of the property industry, which include:
Website design and development
Brand identity and development
Developing your online communications including eNewsletters, social media and website content and landing pages.
Print materials for advertising, flyers, brochures, hoardings, display suite collateral, signage and direct mailings.
Get started today!
Contact us today to find out how your travel business can benefit with marketing consulting services.
One of our friendly marketing consultants will ask questions about your business and target audience and current marketing activities to see if our services are a good fit.
There is no obligation for you to pay for any other marketing services. You can book with confidence and no risk as we stand behind all of our services.
Our Raving Fans

Affordable Small Business Copywriting
A keen wordsmith, Annie's clients return because she wins them customers, awards and better business, and in return she is highly efficient, transparent and creative.
Annie Reid was part of the writing team on a property investing manual I project managed. Her experience in non-fiction writing and knowledge of the property market were very valuable. Annie was a delight to work with – she responded well to the brief, was professional at all times and worked well to deadlines.

Real Estate Copywriting
I have had the pleasure of working with Annie on both a national residential property magazine and at Burbank for the past three years. Her professionalism, writing style and ability to nail the brief within deadline every time means she'll always be my number one go-to freelance writer.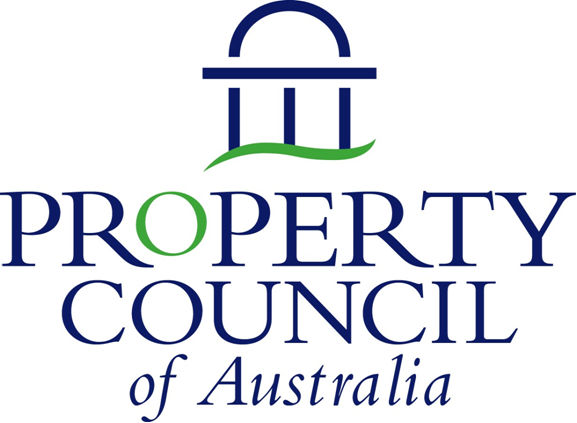 Small Business Copywriting Melbourne
It is my pleasure to recommend Annie Reid as an editor and journalist. Annie stepped-in to edit issues 18 and 19 of "Residential Developer Magazine" after a change of staff. We were so impressed with Annie's professionalism, attention to detail and all round enthusiasm for the task that we engaged her to assist with Issue 20 – editing contributions and writing two articles. I would be more than happy to recommend Annie and would be happy to discuss her work further.