We love helping businesses grow
Bright Owl Marketing is passionate about creating multi-dimensional marketing experiences that are fresh and exciting. Our senior marketing consultants each have over 20 years experience, and we can confidently say that no matter what stage of business you're at, we have a marketing solution that can help you every step of the way.
OUR DESIGN WORK
We can help grow your brand
We offer a strategic approach to your brand, website, social media, PR and even print marketing. We'll even coordinate multiple marketing programs at the same time and develop a new strategy that goes above, through or below the line. We'll do it all!
Our Raving Fans
Marketing Consultants and Brand Strategy – Professional Associations
Dear Tess and Craig, thank you for your assistance with bringing MPA "up-to-date' and for the time and energy you have both put into taking our organisation to the next level. We look forward to working with you again in the new year.
Marketing Workshop & Plan – Healthcare
Thank you Craig for your email follow up from our meeting last week. It was a joy to meet you in person and I really valued the time you provided and the generous sharing of your ideas. Of course, I was buzzing afterwards thinking about possibilities and trying to...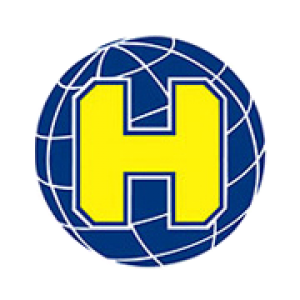 Marketing Workshops – Travel Industry
Hi Craig, a special thank you coming your way from me too! Your presentation was spot on!  I honestly believe that the messages you were re-enforcing regarding all the marketing initiatives that we've been trying to push from our side, did have a greater impact on our managers than we...
Bright Owl Marketing has featured in