Professional Services Marketing
Gone are the days where word of mouth referrals and personal relationships were enough to grow your professional services business. You can't just rely on catch phrases such as 'quality service', 'best price', or 'service responsiveness' either. These are so overused in the market today and don't really provide any point of difference. To compete in the market in this day and age, professional service providers must branch out and develop good marketing systems and processes to target existing customers and develop a constant stream of leads for their business.
Bright Owl Marketing has helped many professional service firms over the years including Business Coaches, Industry Consultants, Psychologists, Accountants, Event Companies and even University Associations. With these businesses and associations, we have focused on developing effective and practical marketing plans that help you focus on the right marketing initiatives that aim to generate the biggest return for your investment. We don't just focus on "service" – that should be a given. What we really need to understand is what problem you are trying to solve for your client, and what position are you taking in the market. Also we need to focus on how you segment your customers, and what type of messaging you send to them; as even the most persuasive message will fail in the wrong medium, sent to the wrong people or badly timed.
Strategy
Whether you want to elevate your company performance, or go after a new business opportunity or partnership, or perhaps you just want to improve a part of your business like communications (eNewsletters, direct mail or Social Media), then Bright Owl Marketing can help you solve this problem with ease. And by establishing a key point of difference as part of an effective brand and communication strategy, we will also help you connect in a way that turns the consumer benefit into a compelling call-to-action.
Our Services Cover
Strategic marketing plan development and communications schedules
Joint marketing promotions with other complimentary professional services
Social media: growing your communities, campaign development and advertising.
Website Communications: Demonstrating how your unique capabilities match up with your customer needs, otherwise today's clients will pass you by.
eNewsletter communications: to stay top of mind and further develop your communities with authoritative and engaging content.
Rewards and incentive programs
Google Adwords and SEO: effective for local marketing exposure and promoting specific services
Local paper advertising and editorial
Launch events, training seminars, and information evenings
Creative
No campaign is effective if it has been poorly designed with no clear and targeted messaging. To get the best impact, your brand needs to be consistently applied across multiple channels with design flair that matches your brand values and service delivery. Our graphic designers, web developers and copywriters all have experience with the needs of professional service organisations, which include:
Website design and development
Corporate and client proposals, and PowerPoint presentations
Revitalising your logo and brand identity
Developing your online communications including eNewsletters, social media and website content and landing pages.
Print materials for flyers, brochures, in-store posters and postcard mailings
Trade show displays and signage
Get started today!
Contact us today to find out how your travel business can benefit with marketing consulting services.
One of our friendly marketing consultants will ask questions about your business and target audience and current marketing activities to see if our services are a good fit.
There is no obligation for you to pay for any other marketing services. You can book with confidence and no risk as we stand behind all of our services.
Our Raving Fans
Marketing Consultants and Brand Strategy – Professional Associations
Dear Tess and Craig, thank you for your assistance with bringing MPA "up-to-date' and for the time and energy you have both put into taking our organisation to the next level. We look forward to working with you again in the new year.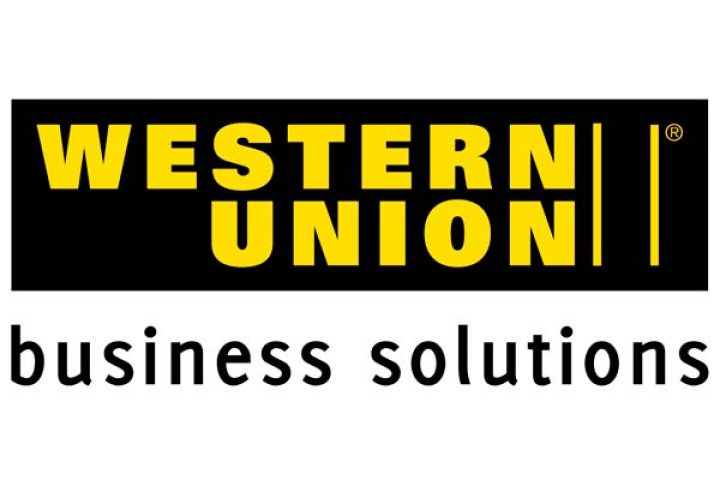 Marketing Consultant – Business to Business
I worked with Joanne for two years  and admired her passion and commitment to providing excellent service for internal and external stakeholders. She has the ability to understand complex business issues and create sound strategic marketing plans that delivers results.
Marketing Consulting – Mortgage Broker
I highly recommend Joanne to any business. She is a highly skilled marketing professional who delivers on quality results.