Marketing Consultants | Marketing Agency – Mornington Peninsula
Liza is a marketing guru with a unique ability to understand the challenges of a business, developing practical and creative marketing solutions. Drawing from a broad base of experience Liza works in all marketing channels and is well equipped to get your business digitally agile.
Whether you are looking to enhance your marketing impact with a digital strategy, update your brochures or create an entire marketing campaign, our Mornington Peninsula marketing consultants would like to work with you to develop the right marketing solution to get your business noticed and start producing the results you have been looking for. Let us produce a bright idea for you today!
You may be a local trade or service-based businesses looking to tap deeper into the local market, grow beyond the Mornington Peninsula, or maybe your business is attracting a customer base from around Australia or the world – Bright Owl Marketing consultants will be able to work on a strategy best suited to your needs.
We believe there's a better way to grow. We understand the landscape and challenges of growing a business on the Mornington Peninsula. We also understand that it isn't always just about getting more customers, but also about getting the RIGHT kind of customer. By fusing insights, experience, strategy and creativity we help businesses just like yours to find new and meaningful ways to connect with these customers.
Our Mornington Peninsula based marketing consultant has considerable experience in helping businesses develop a strategic approach to marketing, along with a passion for, and considerable expertise in growing e-Commerce based businesses. Whilst based on the Mornington Peninsula they are also working with clients throughout Australia, so they understand not just the local, but broader Australian market.
The team at Bright Owl Marketing all share one thing in common. A passion for creating marketing strategies that work and that align with your brand and business objectives – from planning and strategy, to creative development, implementation and measurement.
We work on projects of all sizes – whether it be a specific area you may need help with (like social media marketing or a new logo or website) to acting as your own in-house marketing department, working across many initiatives simultaneously, for more rapid and far reaching results.
We are dedicated to recruiting some of the best marketing talent in the country, and in doing so employ marketing consultants who understand that our clients do come first, foremost and centre in our world.
Let us take the stress out marketing your business by helping you with:
Marketing Strategy / Planning
Digital Strategy / Planning
Email Marketing
E-commerce
Social Media Marketing
Search Engine Marketing
Online Marketing
Website Design & Development
Outsourced Marketing
Marketing Workshops
Public Relations
Logos and Branding
Lead Generation
Copywriting
Photography
Print Solutions
Get started today!
Join the diverse businesses we've helped achieve a common goal – marketing their organisations skilfully, innovatively and with a healthy return on investment.
If you're wondering how to get started, look no further because we've created lots of marketing service packages especially for you, all wrapped up with some great discounts too! Don't see what you are looking for? Then give us a call on 1300 720 845 and let's see if we can customise something for you.
Our Raving Fans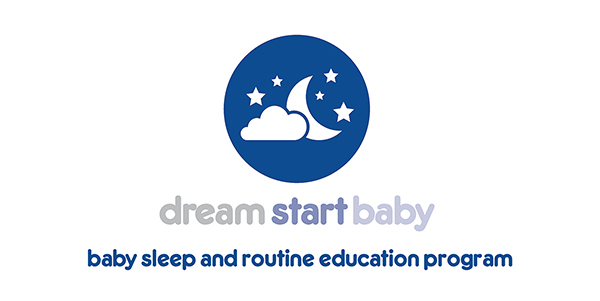 Digital Marketing Strategy – Small Business Online Shop
L

iza is professional and hard working. She is very talented, knowledgeable and always on hand to help. We know Liza will be working with us for a very long time. We are so wrapped we found her and so thrilled to have on our team. I can't recommend her enough!!
Recruitment Marketing
Maarten is a creative individual who always seeks for the best outcome for the people he deals with. I have had the pleasure of dealing and working with him for many years now, either directly or through his involvement with the Australian Dutch Chamber of Commerce Sydney & NSW. He is genuine, optimistic, a real pleasure to deal with. His knowledge and interest of the Tech space is also a big strength. I will be happy to keep on working with him when the opportunity arises.
Search Engine Optimisation SEO
Our organisation has worked with Harry for the past six months. We have seen our online presence and conversions go from strength to strength as a direct result of his guidance, knowledge, and industry relationships. He's organised, professional, and delivers to a very high standard and I have no hesitation in recommending him to others.